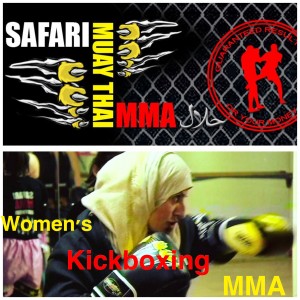 Looking for 16 WOMEN in LONDON who want to have the best workout; get fit; lose weight and to have fun while doing it!!!
Safari kickboxing ladies ONLY beginners course in Nadi Park Royal NW10 & Fulham SW6
Our classes include cardio, circuit training and self defence. We focus on Muay Thai kickboxing as this is what we specialise in!
•4 week beginners course
Location: Nadi Park Royal NW10
Starts: Tuesday 10th April 2018
Time: 6:30-7:30pm
Price: £35
Location: Fulham SW6
Starts: Sunday 8th April 2018
Time: 4:30-5:30
Price: £35
Booking: Text 07880 550011 with your full name and your chosen location.
Be ready to pay as your space isn't reserved until it has been made!
Please pass to family and friends.