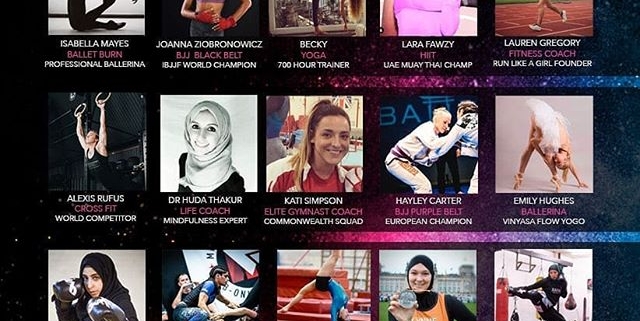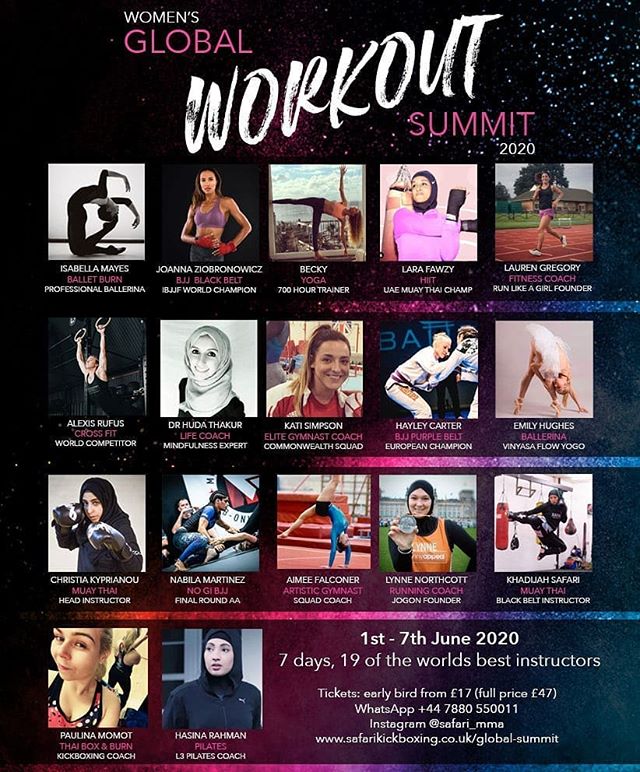 After almost 11 weeks in Lockdown, the mind, and body are still going through the motions, it is definitely still an adjustment period for many of us, one that is ever-evolving. There is no shame in still feeling trapped or a little suffocated by the routine, or even still holding on to remnants of our former lives.  Having to swap work clothes for sweats, back to back Zoom call meetings, staying indoors, and feeling like we have missed out on the millions of Instagram Yoga lives, and Zoom boxing classes. It is overwhelming, and contradictory to actually serve our wellbeing, and allowing it free flow and thrive, at a time like this. Our depth for mobility is limited, and our minds over-saturated. Now more than ever, a little extra push is needed to get the blood flowing around the body, to ensure, the mind, body, and spirit, are taken care of.
With this in mind, Safari MMA has launched our biggest project to date, from 1st – 7th June 2020, we will be hosting a Global Workout Summit comprising of the most elite instructors of their fields. In bringing YOU multiple classes in one place, over a period of 7 days. We will be joined by women specialising in Ballet, Yoga, Muay Thai, Jui Jitsu, Pilates, Gymnastics, and Wellbeing, to coach you through this difficult time, without the heavy price tag. With many, many classes to choose from, your week of wellbeing workouts will be covered.
Here are some of the amazing instructors you will get to meet:
Joanna Ziobronowicz, BJJ Black belt, World, European, and Grand Slam champion and full-time Brazilian Jitsu professor.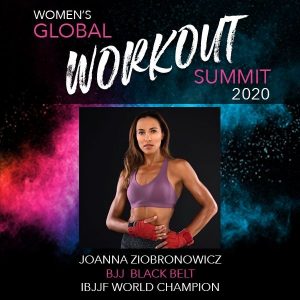 Becky Miller, qualified in 8+ styles of Yoga, and 800+ hours of teacher training, she teaches a wide variety of styles including, Vinyasa, dynamic flow, freedom flow, Yin restorative.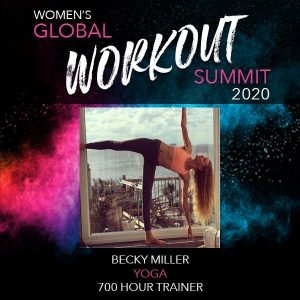 Lauren Gregory fitness coach, Ultramarathon runner, endurance athlete, Lucozade Movers list.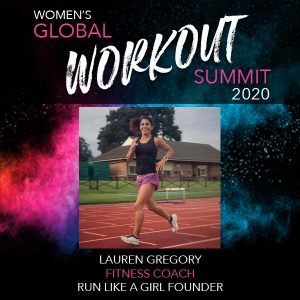 Lara Fawzy UAE Muay Thai champion in January 2020, HIIT instructor and certified PT.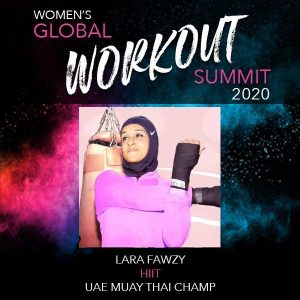 Alexis Rufus, Cross fit World and regionals Competitor, 5 times World Champion Thai boxing.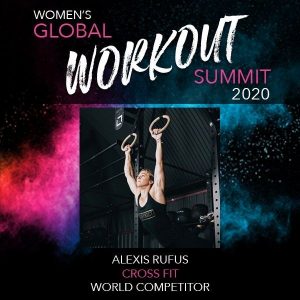 Dr Huda Thakur, wellness specialist, Founder and CEO of centre for Neuro Excellence, life and leadership coach.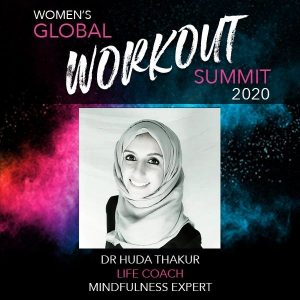 Hayley Carter BJJ instructor, Double Gold British Champion, European Master champion, and certified PT.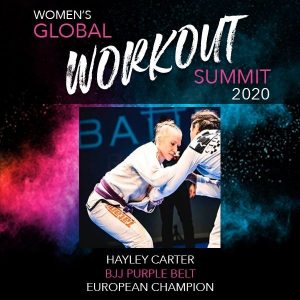 Emily Hughes, is a Vinyasa Yoga instructor and professional Ballerina.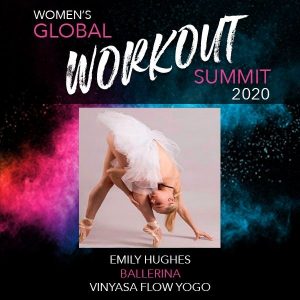 Kati Simpson, International elite Gymnast coach, Commonwealth Scottish team squad member, British Championship Competitor.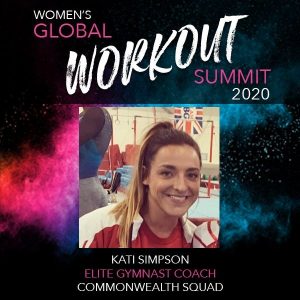 Nabila Martinez, a BJJ and Judo coach, Silver medallist, runner up Olympic freestyle Wrestling team.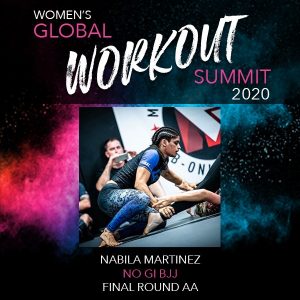 Aimee Falconer, artistic gymnast of 7 years, squad coach and qualified judge.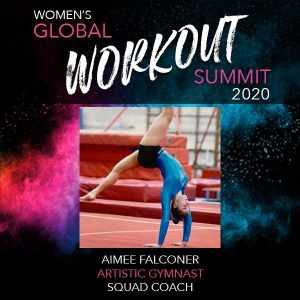 Lynn Northcott, marathon runner, owner of Jogon sportswear brand.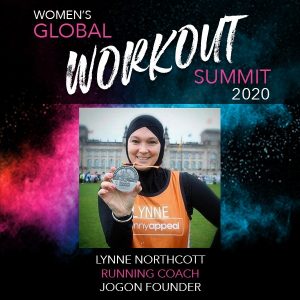 All you have to do is sign up, and WE will do the rest.
https://www.safarikickboxing.co.uk/wp-content/uploads/2020/05/100721516_280235743379046_5338870993775284950_n-2.jpg
772
640
admin
https://www.safarikickboxing.co.uk/wp-content/uploads/2020/04/logo-239x300.png
admin
2020-05-28 14:44:29
2020-05-28 14:44:29
A Week of Wellness with Elite Trainers in our Global Workout Summit This June